The AHA team hosted a training workshop at RMIT in Melbourne, Australia
In this workshop, PhD students, researchers and professionals from the got to will discover our process of developing our participatory, multi-method design framework in the AHAII project. We will shared results of our ethnographic research and we demonstrated the tools have developed to co-create, probe and speculate with stakeholders and citizens.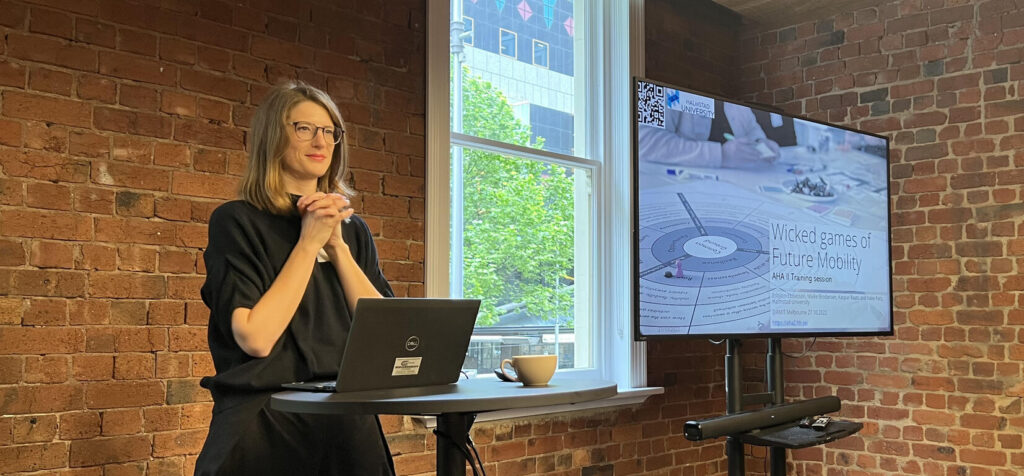 Participants got to test our "wicked" games to challenge and complicate future imaginaries and help facilitate co-creation. Participants worked with the tools on their own cases and ideas and brought forward interesting connections to their own research. Working with the Common Ground Game and the Friction Cards, participants worked in groups on cases, storielines and actors they developed collectively. Setting out into an exploratory future world, participants created their own modulable narratives based on future mobility scenarios in the AHA II Experience Map.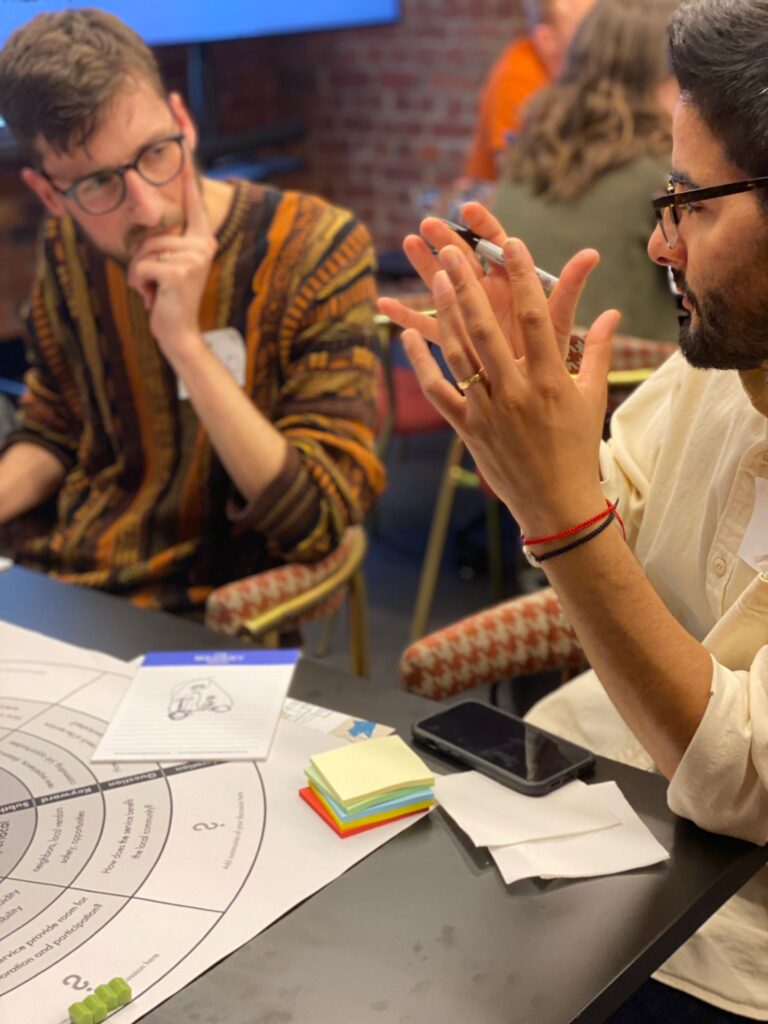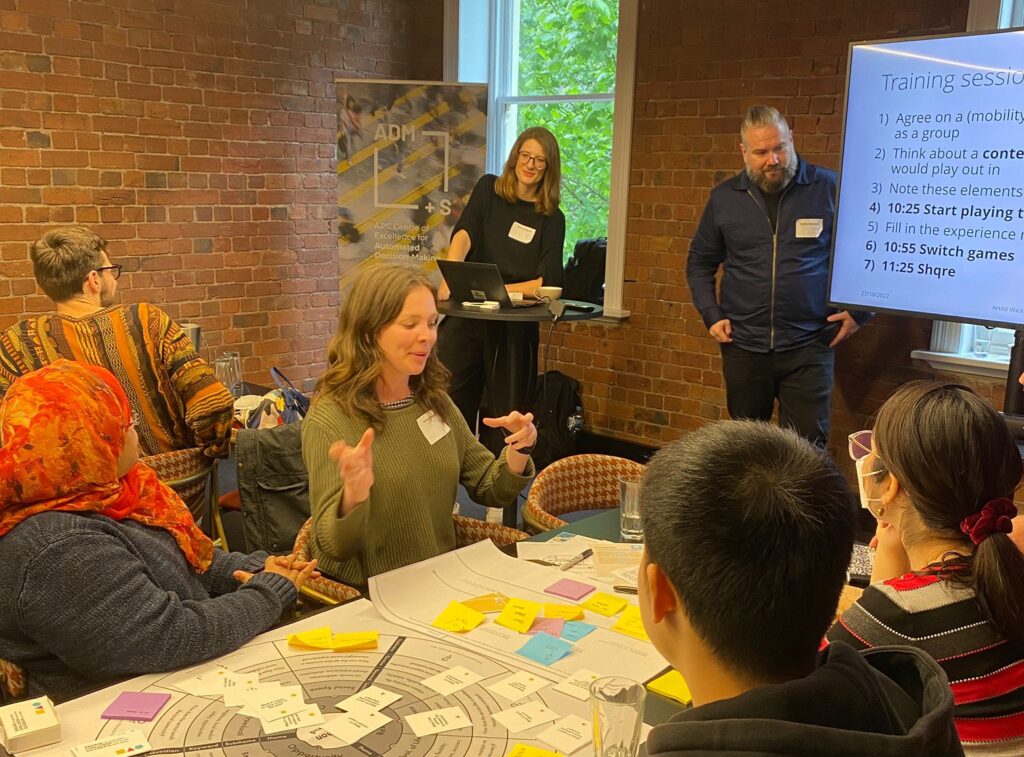 Photos by Vaike Fors, Emma Quilty, Meike Brodersen; Logistics by Sally Storey